Hailing from California, I'm a higher education researcher at the University of Cape Town and an African History PhD candidate at Yale University.
I have been engaging with African history, literature, culture and politics for two decades. My relationship to the continent began in 1994 when I studied for a year at the University of Zimbabwe. Then I taught for six months at a boys' high school in Harare, after which I backpacked around eastern and southern Africa and the Indian Ocean islands for two-and-a-half years. During those 4 years, I traveled extensively in 17 African countries: Botswana, Burundi, Cameroon, Eritrea, Ethiopia, Kenya, Madagascar, Malawi, Mauritius, Mozambique, Namibia, Rwanda, South Africa, Tanzania, Uganda, Zambia, and Zimbabwe. The experience inspired me to pursue a career in African history.
I completed my BA in English at Cal Poly, San Luis Obispo, then went to Yale to do an MA in African Studies. In the middle of the program, I spent a year in Cape Town researching the impact of the Group Areas forced removals on the coloured community, resulting in my thesis, Removals and Remembrance: Commemorating Community in Coloured Cape Town.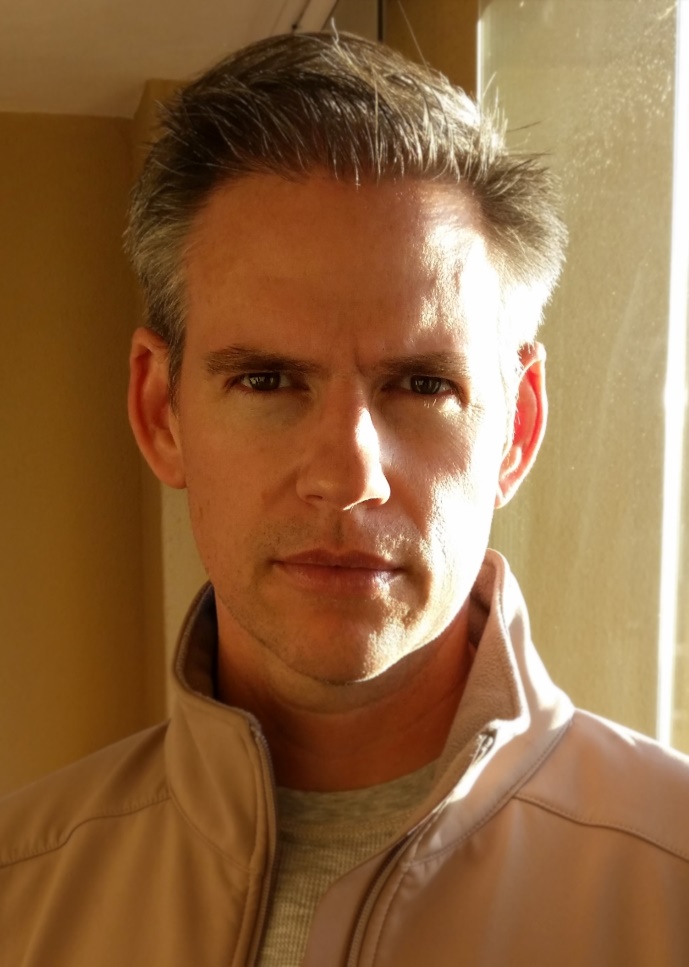 I then completed my MPhil in History at Yale, but not before sailing on two cargo ships from Los Angeles to Cape Town (via 14 ports) and spending another year in the Mother City, getting a better grasp of contemporary maritime culture.
In 2005, I moved to Cape Town to work on my dissertation which is focused on South African "port culture" since WWII. It looks primarily at the social impact that the containerization of cargo had on this culture as well as the profound changes wrought by apartheid during this time. It remains a work in progress.
However, while working on it, I have enjoyed a number of detours along the way which have enriched my life. Based on my research at the dockside nightclubs in Cape Town and Durban for the dissertation, I published an ethnographic book called Sugar Girls & Seamen: A Journey into the World of Dockside Prostitution in South Africa. It plumbs the murky waters of the dockside sex trade, seeking to understand the social and cultural implications of the relationships that are formed there.
While working on the dissertation, I have enjoyed many detours along the way. For a time, I worked as an editor for the popular site, CapeTownMagazine.com. I worked for two years as a researcher with one of the political parties in South Africa's parliament. I then joined the Scholarly Communication in Africa Programme (SCAP) at the University of Cape Town where, as a researcher, I was the lead-author of the book Seeking Impact & Visibility: Scholarly Communication in Southern Africa. Since then, I have been a researcher for the Research on Open Educational Resources for Development (ROER4D) project at UCT.
Once I am finished with my dissertation, I plan to teach African history at the university level. I currently live in Cape Town with my lovely wife Marjorie Bingham (who I met on my very first day in Cape Town as a young backpacker in 1997) and delightful daughter Sonoya.